Yeast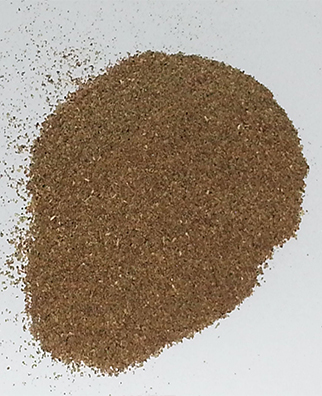 Yeast
Product Description
Schizo Saccharo Immune modulant
SE Yeast We are offering premium fermented dried Yeast powder. Fermented dried Yeast powder, that we provide, is made from Yeast cells (Saccharomyces cerevisiae) grown on specific media, under specific control and sanitary conditions. The fermented composed broth is then collected, sterilized and dried using special driers, which preserves the nutritional value of Yeast cells. Avail top quality Molasses Dried Yeast.
Uses:
Natural feed probiotic improves palatability of feed.
Immunostimulant : Boosts immune system
Good source of protein and Vitamin B-complex.
Improves survival rate and aids in skeletal formation.
Improve digestibility and better feed utilization.
Fights against gut pathogens.
High binding property with excellent carrier for a premixes & biological products.
Applications
Aqua : Shrimp & Fish : 2.5%-5.0% of total feed.
Contact Us
No. 5-5-35/71, I. E., Prasanthi Nagar, Kukatpally, Hyderabad, Telangana, 500072, India
Phone :+918045805000