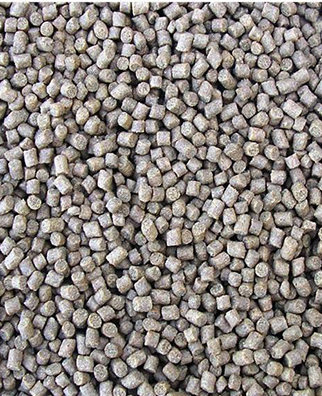 Phytoplankton Growth
Product Code : nature
Product Description
Photo synthetic probiotic for enhancing the water coloration to screen the sun light

Advantages :
Nature Green develops natural and prolonged green coloration to the water column.
Enhance and persist the magnesium levels in water column for better organism survival.
Screens the photo wave length for improving Vit. 03, Calcium absorption levels Application timings
Use Nature Green during plankton crash due to mineral in balance, low DO levels.
Use Nature Green during color loss in water
Use Nature Green during high levels of sludge
Actions :
Rejuvenate and boost planldon and water color .
Digest the bottom sludge and also neutralize and prevents toxic gas formations
Dosage :
250 gms to 500 gms per acre. or also dose advised by aqua culture technician.
Contact Us
No. 5-5-35/71, I. E., Prasanthi Nagar, Kukatpally, Hyderabad, Telangana, 500072, India
Phone :91-40-23071491