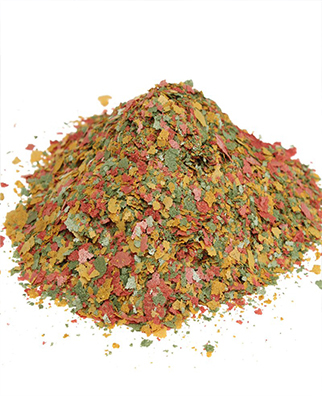 Water Sanitizer
Product Code : terminator
Product Description
Patent universal broad spectrum disinfectant & Sanitizing agent
Terminator is a broad spectrum disinfectant and sanitizer used in aqua. It kills all types of pathogenic micro-organisms including viral cells and also it resist the growth and survival of all spore, microbial cells which cause diseases in all ecosystems.
Benefits
It controls the growth of all pathogenic microorganisms.
It is a novel formulae with silver ions which are technically proved and validated bactericidal, viricidal and fungicidal activity.
Broad spectrum activity. Useful for sanitization, cleaning of utensils, equipments, tanks, pipes, surface cleaning, floor cleaning, water sanitization etc.
Best in action after usage.
Result oriented.
Dosage:
5 liters per acre.
Presentation :
1 Lit & 5 Lit
Usage Recommended :
Use 1% v/v concentration (i.e. 1 ml of nano clean for 99m1 of water). For utensils, equipment surface cleaning and sanitization use directly 1.5% v/v with dry mop. For floor cleaning use wet and dry mop with 2% v/v concentration.
Storage and handling :
Store in a room temperature.
Contact Us
No. 5-5-35/71, I. E., Prasanthi Nagar, Kukatpally, Hyderabad, Telangana, 500072, India
Phone :91-40-23071491